Social Innovation at the Heart of French Red Cross Concerns
The French Red Cross, an historical and major player in social and humanitarian action, wishes to develop its practice in order to optimise its members' creativity, the efficiency of its digital tools, and the sustainability of an environmentally respectful action, for the benefit of mankind.
In the definition of its 2017-2021 mandate, the governance of the French Red Cross therefore chose to place social innovation at the heart of its mandate, and to expand its action model to the social and solidarity economy (SSE). The Foundation, as an entity for reflection and debate, complements this approach by analysing, encouraging and experimenting with innovative approaches to humanitarian and social action.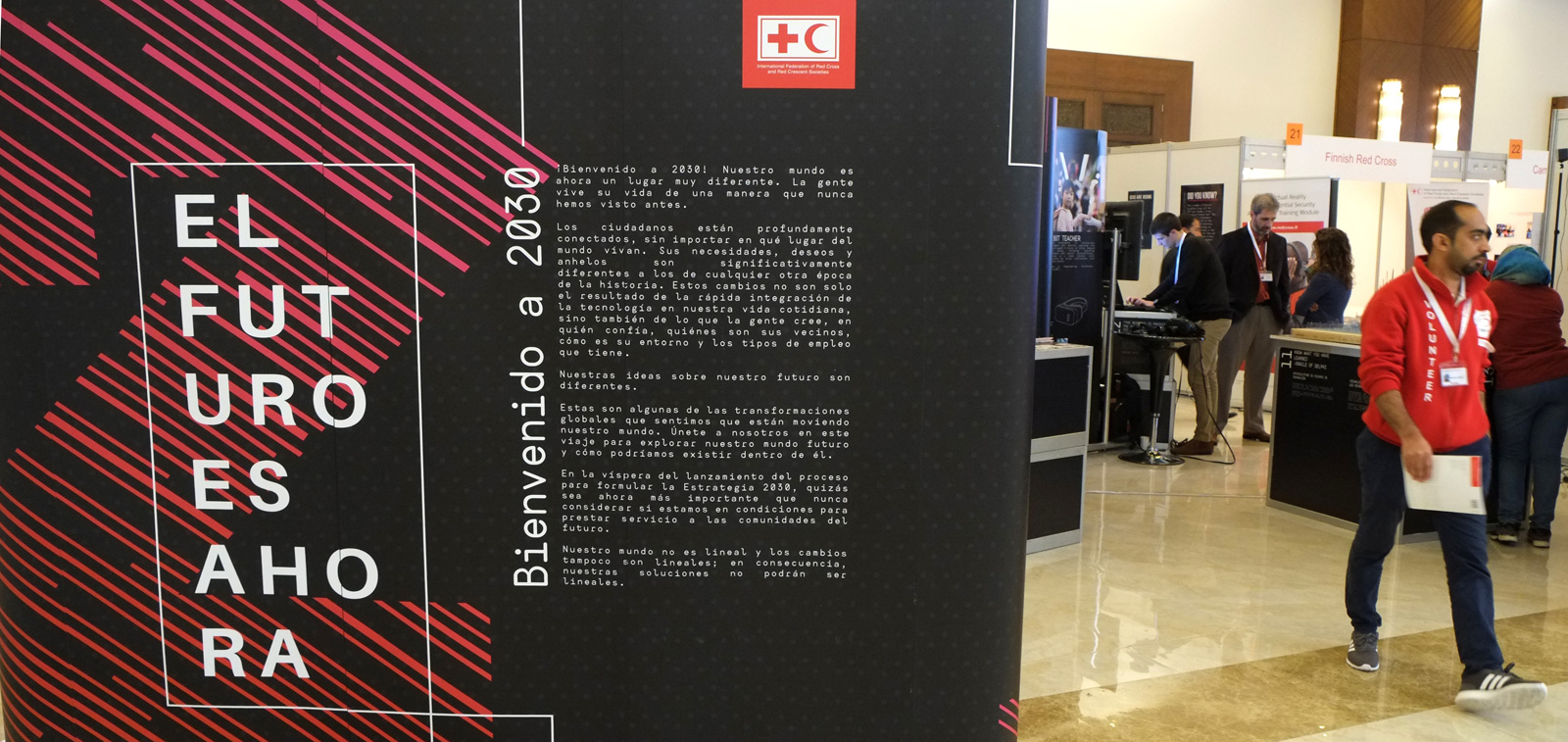 In the Footsteps of the "Fondation pour le Lien social"
We are following in the continuity of the missions carried out by the "Fondation pour le Lien social", which, for seven years, financed dozens of innovative projects with strong social impacts (reintegration and return to employment workshops, digital training, associative cafés, etc). Our research axes and conferences therefore favour the study of innovative initiatives in order to explore the most promising directions for future social and humanitarian action. By bringing together researchers and operational players, we are also working towards the development of projects which are based on an in-depth understanding of the contexts, and therefore better adapted to the needs of vulnerable populations.