Security Guidelines for field research in complex, remote and hazardous places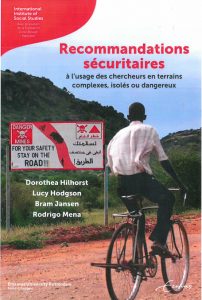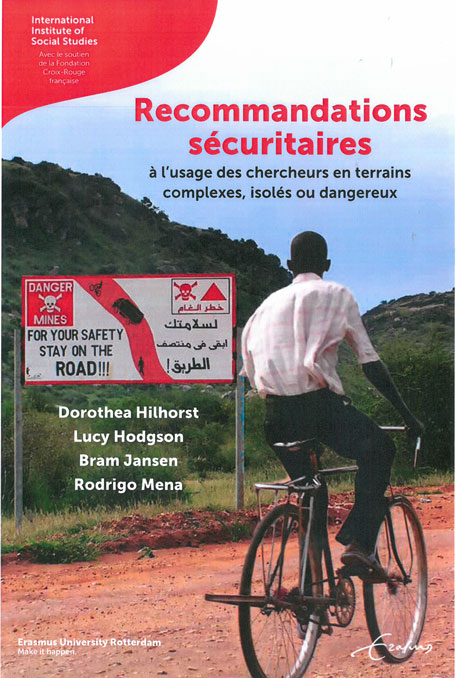 This manual is the French version of the security manual for researchers, published by the International Institute of Social Studies (ISS) of Erasmus University Rotterdam.
Due to the great diversity and complexity of security situations, as well as its commitment not to give up hard-to-study areas, the French Red Cross Foundation has taken charge of the translation of these recommendations intended to best support researchers during their fieldwork.
The manual is available in its English original version as well as in Arabic translation on the International Humanitarian Studies Association (IHSA) website.