Throughout the year 2023, follow the Foundation's "special 10 years" EVENTS and PUBLICATIONS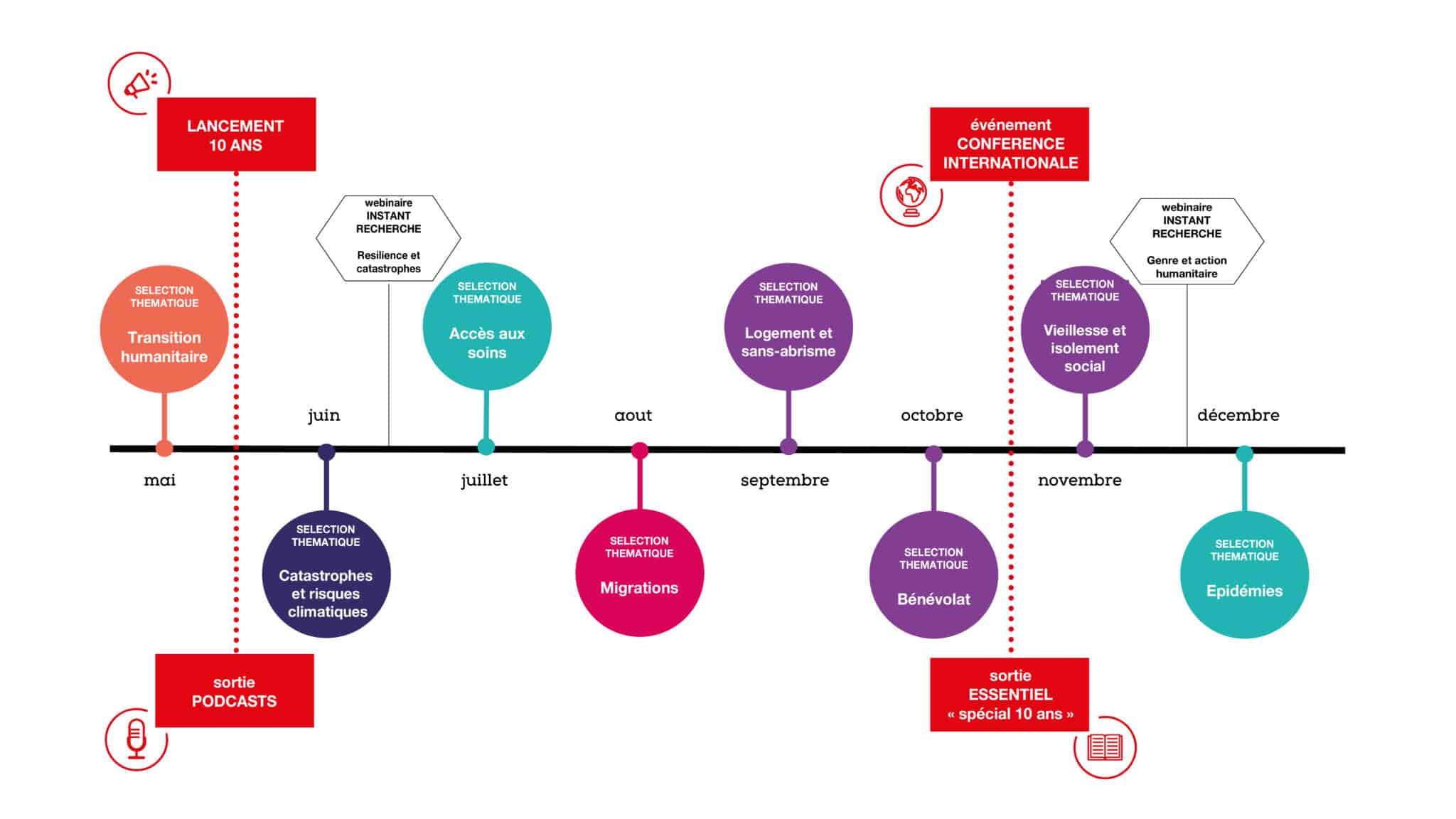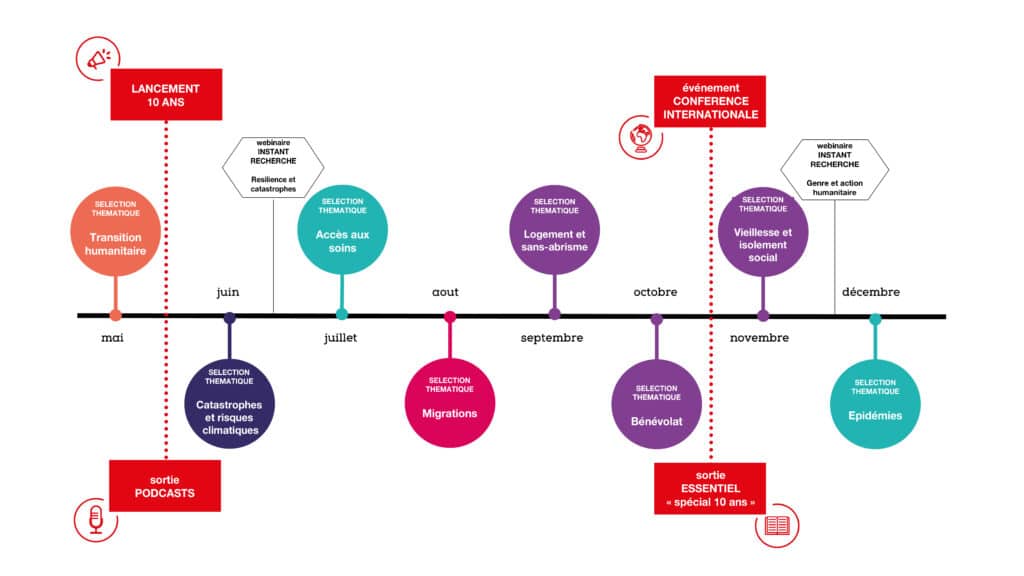 The Foundation launches its PODCAST and gives researchers a voice
On the occasion of its 10th anniversary, the Foundation presents its brand new podcast "En-Quête d'Humanité"!
This is an opportunity to invite researchers to share their findings on the causes, prevention and reduction of human suffering through a contextualised and refined reflection on the needs of populations.
Sciences and humanities, let's advance the reflection!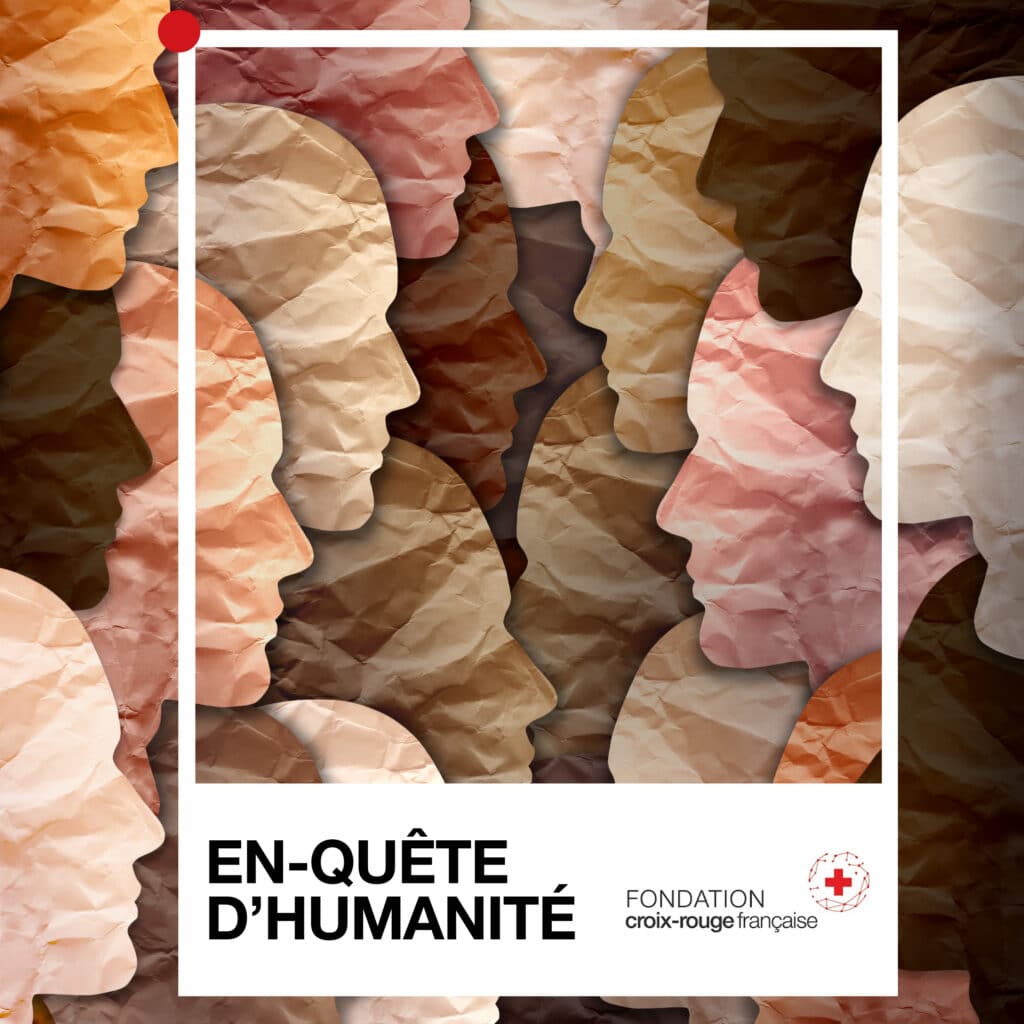 Rediscover the ESSENTIAL of 10 years of research in each of our priority themes
Each month, we offer you a selection of our most emblematic works (scientific articles, videos, podcasts, events and meetings).
---
Humanitarian Transition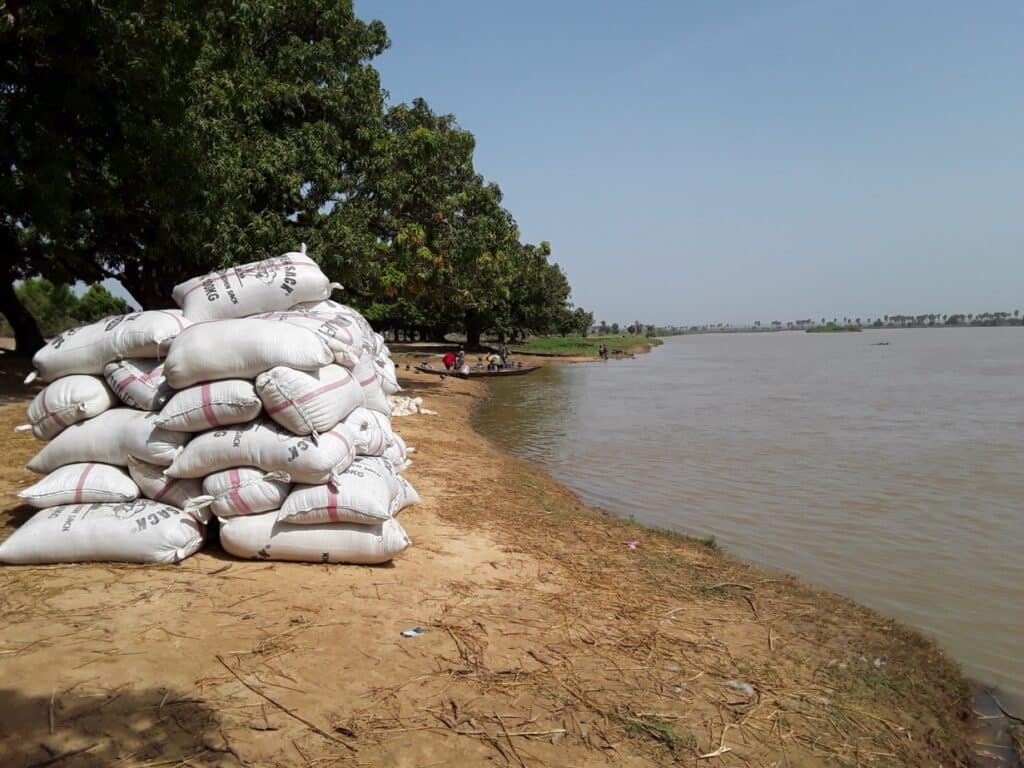 ---
Access to healthcare
Take part in our REFLECTIONS on the role of research in humanitarian and social action
Webinars "L'Instant Recherche"
An online scientific debate on Zoom with specialists in the field. Open to all, with registration.
"Resilience & disasters" on 6 June from 5pm to 6.30pm (registrations will open soon)
"Gender and humanitarian action" in November (exact date TBC)
International Conference "Humanitarian Transition: the state of a crisis-tested notion"
A major international conference that will be the culmination of a series of events and activities throughout the year, with the aim of taking stock of ten years of research along with a look to the future.
The event will be held in a hybrid format in Paris in late October 2023. It will be by invitation for face-to-face participation and open to all for remote participation.