On May 18, three researchers took part in the fourth edition of l'Instant Recherche, a scientific debate via videoconference to discuss the social science perspective on disasters:
Sandrine Revet, D. in anthropology, research fellow at the Centre de Recherches Internationales de Sciences Po Paris and laureate of the Foundation's 2019 Research Awards;
Djiby Sambou, D. In geography, Abomey Calavi Universitu in Benin, laureate of a Foundation's 2019 Research Fellowship.
Annabelle Moaty, D. In geography, Paul Valéry University in Montpellier (France), laureate of a Foundation's 2020 Research Fellowship.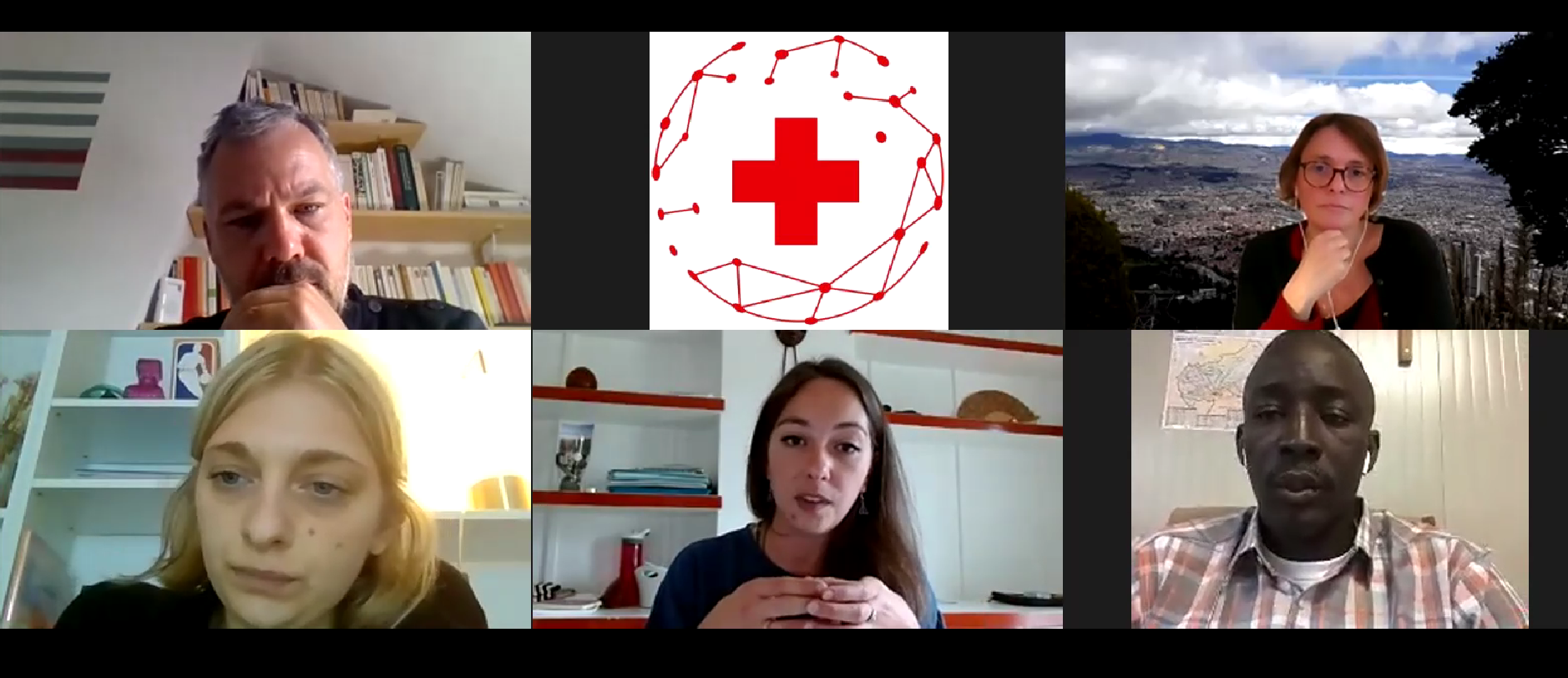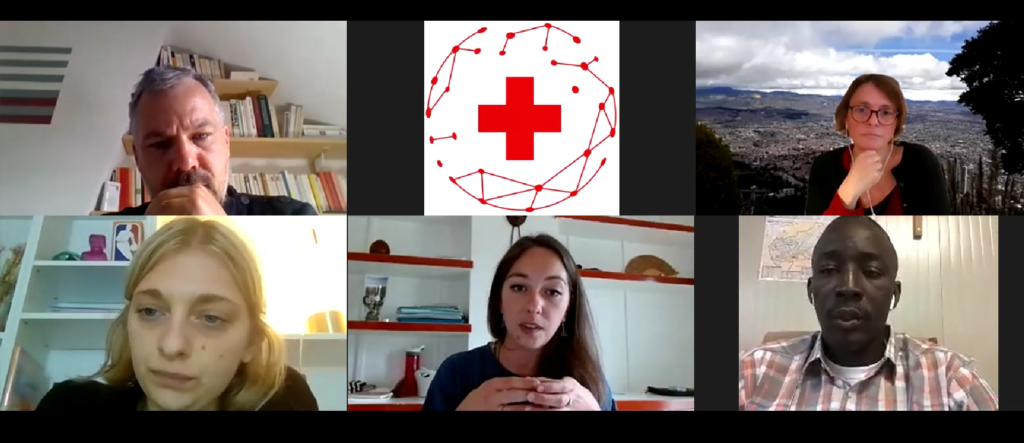 During this fourth edition, the researchers invited by the Foundation were able to exchange and revisit the issues surrounding certain key terms associated with the fields of study on disasters, notably those of "natural" disasters, "risk", "resilience", "vulnerability", and "capacity".
The panel discussion also featured an opportunity for researchers to share their analysis of existing disaster risk reduction and management tools, plans and strategies and their recommendations for better disaster risk prevention and management in the future. Their experience as researchers finally led them to address issues, such as the lessons and inputs of the Humanities and Social Sciences for disaster risk management and reduction.
To conclude the panel session, the hundred or so participants in the audience enriched the debate by asking concrete questions, particularly on the specific context of Senegal.
Viedo portrait of Sandrine Revet on the occasion of the 2019 Research Awards :
Replay the panel discussion:
---
Replay former panel discussions:
IR3 : "A social science perspective on migrations"
IR2 : "A Social Science Perspective on a Local Humanitarian Action"
IR1 : "A Social Science Perspective on Epidemics in Africa"